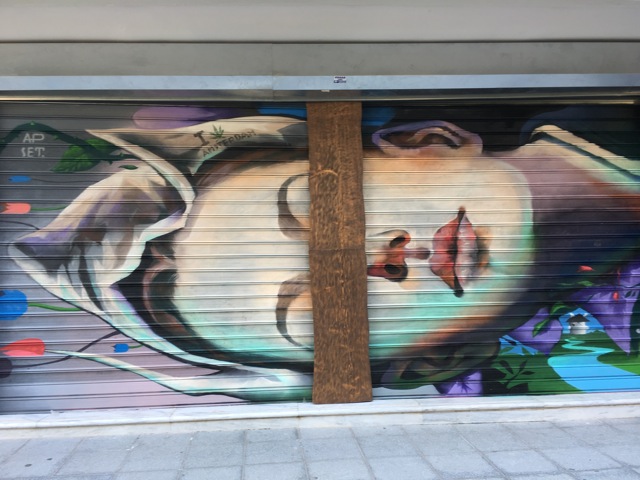 Salonika at the Pictures
A weekend of Greek film
Dates
26th  – 30st October 2021
What can we learn about any country's history and culture, passions and traumas, politics and betrayals through its films? Answer: rather a lot! Greece is no exception and there's nowhere better to do it than in Salonika, home of a renowned annual international film festival centred on the magnificent Olympion theatre in Aristotleous Square. To be sure, in this exciting new study-tour we'll be watching through clips, or in whole, some very contemporary but also older classic masterpieces by major Greek auteurs. But they'd be no point in immersing ourselves in a long weekend of film if we'd didn't do it the environment from which it came. So, film viewing and discussion will be interspersed with forays into the heart of the city, linking what we are seeing on screen with historical and contemporary events. Salonika as a city is not just intensely filmic, it's also vastly rich in its own historical drama and contemporary challenges. It also happens to be overflowing with gastronomic delights, its ouzerias, in particular, perfect venues for further discussion and  ample doses of rembetika, the  perfect musical companion to much of our viewing.
To find out more click on submit and we'll send you more details
Price includes
Four nights
Three star, twin bed hotel accommodation
Breakfast and three other main meals
All advertised walks, talks and workshops
Price does not include flight to, or from Greece, or transfer from airport
Single room supplement
Tour Leaders:  Virginia with Mark and Ellie
Itinerary
Full details on request
Other tours you may be interested in...